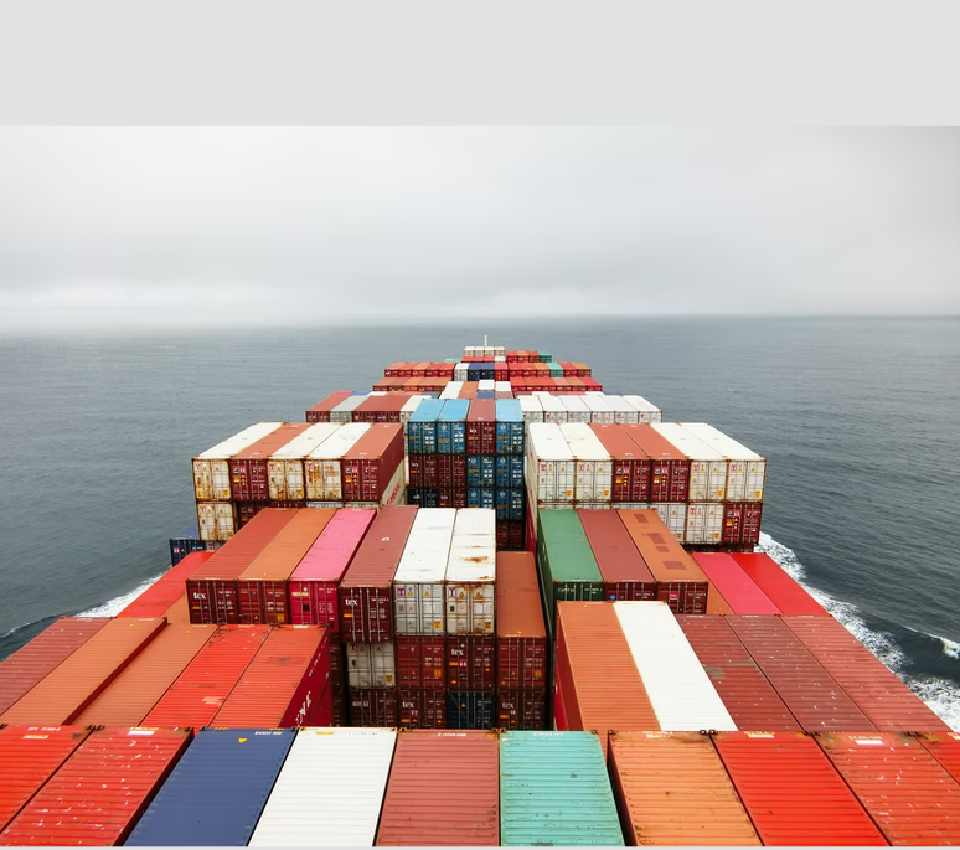 About us
---
An independent
ship management
company
---

---
SMTC was established in 2006 to support the marine industry by developing maritime services, and Consultancy in all maritime sector.
Ship Marine Trading Club - SMTC was established in Douala , Cameroon by Capt Mohamad Alal.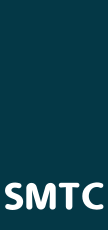 ---
Our aim is to be closer to our costumer, support them in all levels of operation with our professional team. We always do an ardent job to get our customer satisfied.
We are a leader in innovation, technology and services for vessel owners around the Gulf of Guinea Region (Cameroon, Democratic Republic of Congo, Côte d'Ivoire, Congo Republic, Guinea, Gabon, Equatorial Guinea, Ghana, Togo, Guinea-Bissau and São Tomé and Principe).
Based in Douala, Cameroon, our reliable and dedicated team oversee all aspects of ship management from crewing, chartering and vessel sale and purchase.
Our company offers ship management services for a wide range of vessel type, including offshore and conventional tonnage vessels. Our team is committed to deliver the best ship management service you will find.
We are glad to present our distinctive services in ship management. We work to improve our client's management and employee level skill to get customer gratification and trust.
Furthermore, we work with first class service providers and suppliers around the world to offer full-scale expert ship management services. Ship Marine Trading Club uses a combination of in-house and third-party managers / technical management who oversee the day-to-day running and maintenance of ships.
SMTC is a dedicated and reliable provider of high-quality third-party ship management service. We have grown into a professional ship management company for the entire West and Central Africa Region.
We provide marine superintendent and technical services for a wide range of vessel types.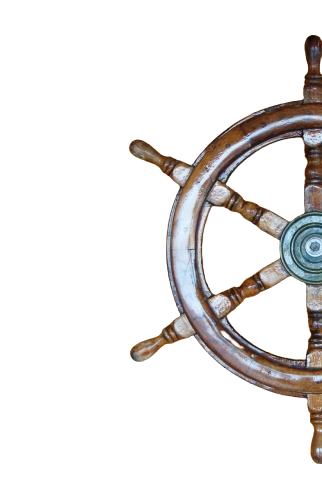 ---
---
Our core activity is ship management on behalf of shipowners as well as financiers. We offer the following services to our clients:
Our excellent experiences, which is the mixture of consolidating the management and science with performance and high experience of various maritime management to complete successful work.
We ensure the presentation of the new meaning of management that combines the development with bindings in marine market demands to create the new modernity formula of the maritime industry to meet our customer demands
The founder of the company has worked at sea since he was 16 years old and gradually worked on ships from sailor to Master after he followed specialized courses in maritime affairs and continued several tasks in ship management.
In 2016 SMTC created a website and Facebook page concerned in maritime affairs with almost all its sectors, monitoring the shipping market, and publishing articles and information of the market in the maritime sector in almost all its sectors.