Ship Marine Trading Club
---
Shipping & Ship Management Service
---

---
Ships transport more than 90% of the world's trade. Shipping is one of the most important sectors in the global economy, and ship management is the heart of shipping and the most advanced maritime sector in the operation.
Ship Marine Trading Club – SMTC has set a system with high international standards in ISM Code to improve the global shipping industry. We complement this with a leading Shipping Management that prepares your ships for the challenges faced by the transport sector today
With our experience in managing vessels in shipping, SMTC is committed to delivering safe and compliant operations through transparency, pro-activeness, and strong partnerships.
SMTC provides a full range of ship management and marine support services to shipowners and managers and operators around the globe, as well as the ability to blend those services together in unique combinations to meet specific customer needs.
SMTC offers this service for a wide range of vessel types, including conventional tonnage and sophisticated offshore service vessels. Our main strength is focusing on Offshore, Tankers, Dry & Cargo, Cruise, Yacht, Passenger ships.
In addition, SMTC has expanded our distinctive services in ship management by improving the management and Employees level skills to get customers gratification and harvest the trust, and to continuation with our customers.
Our core activity is ship management on behalf of shipowners as well as financiers. We offer the following services to our clients:
---

---
=> Vessel registration
=> Vessel evaluation and technical inspection
=> Technical ship management
=> Crew management – selection, recruiting, training, retaining, etc
=> Implementation of ISO, ISPS, ISM and MLC
=> Sale and purchase of vessels
=> Surveyor and consulting services
SMTC Ltd has always focused on technology and innovation in its operations. We ensure our clients get the best by integrating technology and data in order to come up with tangible value in all aspects of our operations.
Our clients get the best quality ship management service from high-skilled and well-trained seafarers, experienced shore employees, top-notch systems and well-defined process.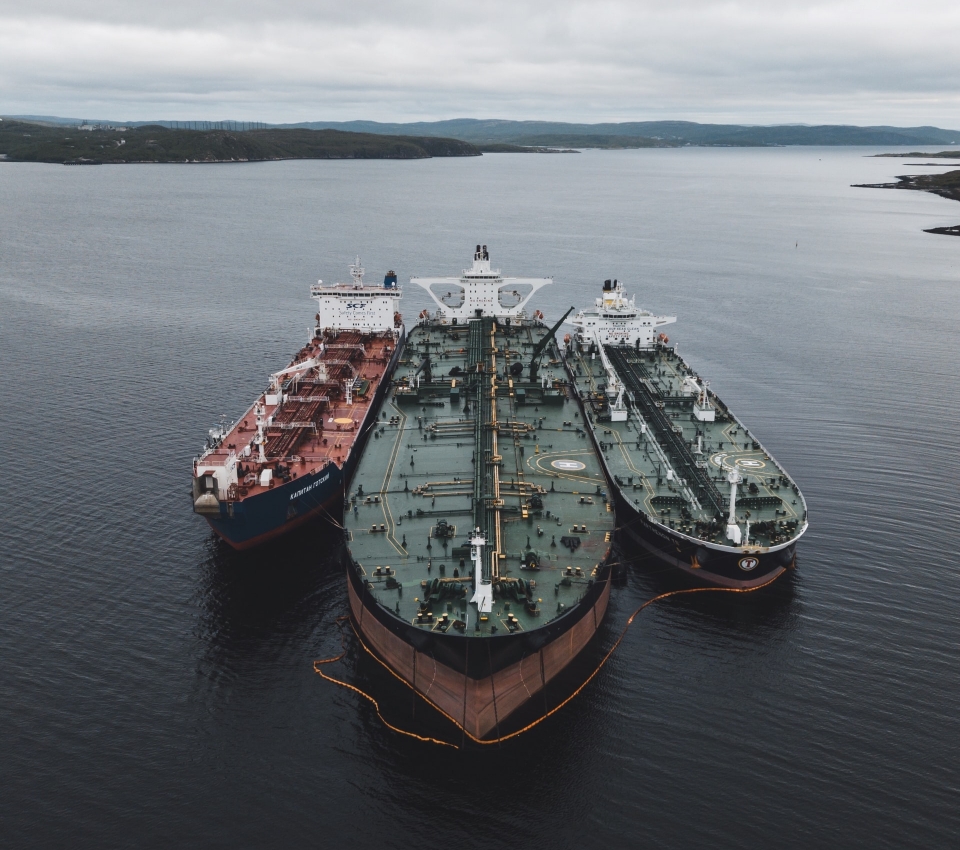 Ship Marine Trading Club
---
We serve the entire West & Central Africa
---

---
Ship Marine Trading Club is the one of the best independent ship management company you can find in the West and Central Africa Region.
Based in Douala, Cameroon, our reliable and dedicated team oversee all aspects of ship management from crewing, chartering and vessel sale and purchase.
We are a leader in innovation, technology and services for vessel owners around the Gulf of Guinea Region (Cameroon, Democratic Republic of Congo, Côte d'Ivoire, Congo Republic, Guinea, Gabon, Equatorial Guinea, Ghana, Togo, Guinea-Bissau and São Tomé and Principe).
Our company offers ship management services for a wide range of vessel type, including offshore and conventional tonnage vessels.
Our team is committed to deliver the best ship management service you will find.
We work with first class service providers and suppliers around the world to offer full-scale expert ship management services. Ship Marine Trading Club uses a combination of in-house and third-party managers / technical management who oversee the day-to-day running and maintenance of ships.
We provide marine superintendent and technical services for a wide range of vessel types. Our experienced team oversees and supervises the constructions, repair projects and dry dock on-site to make sure all work is done with the right specifications and highest standards.