Ship Marine Trading Club
---
Chartering & Operations
---

---
SMTC Ltd Chartering and operation team provides reliable and professional services to clients in need. We help shipowners, shippers, importers and exporters to do their requirements smoothly and in day and time they want.
We've been in the shipping sector for many years and have been acting as Shipping Agency for shipowners, operators, charterers and shippers in the West and Central Africa Region.
Our chartering department have served the needs of its clients worldwide, especially the Gulf of Guinea countries.
Our highly experienced team is closely working with exporters and importers, shipowners, operators, charterers and trading houses to ensure their chartering needs are met promptly within their specific requirements.
With a wide network of vessel owners and brokers, SMTC offers port-to-port chartering services and flexible schedules, which makes us your perfect partner for full-charter and part-charter requirements.
We offer charter services for vessels of all sizes and capabilities. We also manage export and customs documentation at port.
Open Cargo or Open Vessel?
---

---
Fill the form below: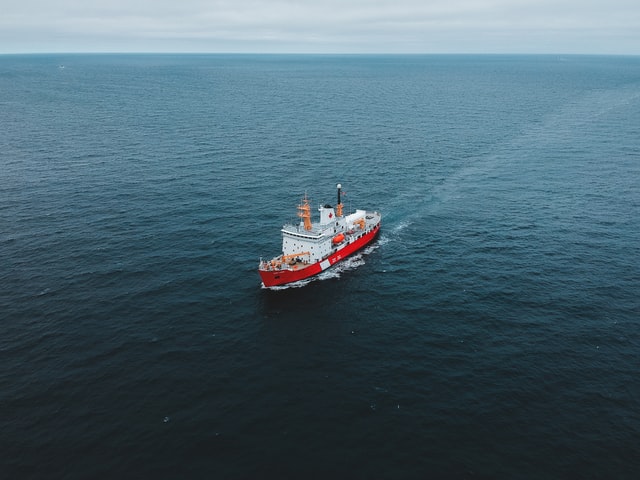 Want to get in touch?
---

---
We work with major shipowners and brokers operating in West and Central Africa with specially equipped vessels fitted for sea transport.
You can send your inquiries to
WhatsApp or call +237 694 092 161 or +237 699 421 947
Email us charter@shipmtclub.com