Ship Marine Trading Club
---
Classification Services
---

---
Our technical team follow the standards for the construction and operation of ships and offshore structures for safeguarding life, property, and the environment at sea and to follow It to verification against a set of requirements during design, construction, and operation of ships and offshore units.
These requirements are based on the accumulated experience we have at Ship Marine Trading Club, as well as continued by research and development and great experience.
Do you need vessel classification services?
---

---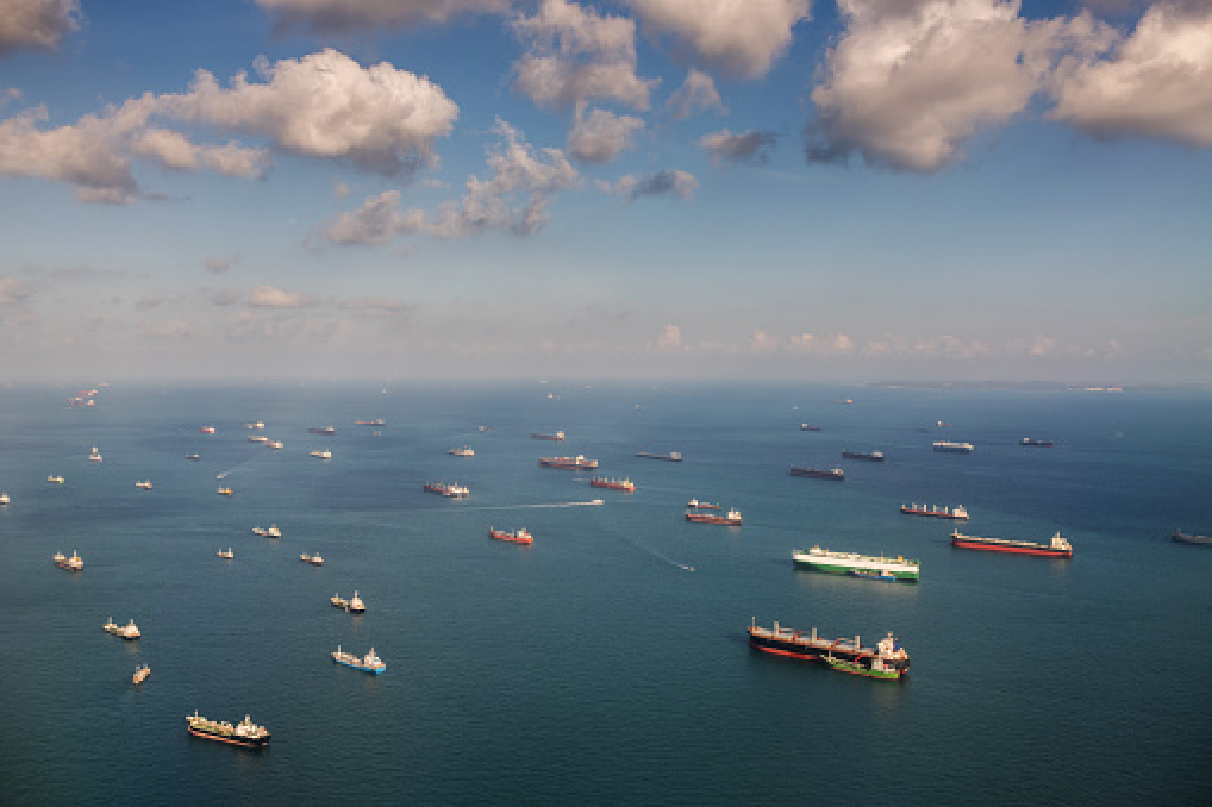 Want to get in touch?
---

---
We work with major shipowners and brokers operating in West and Central Africa
with specially equipped vessels fitted for sea transport.
For Inquiries