Ship Marine Trading Club
---
Research and Index
---

---
To follow the market, we publish daily, weekly and monthly information and reports on fuel prices. We also publish the Baltic index and the prices of ships and iron scrap and other reports in the maritime field.
This is to ensure that our clients are better informed on market mechanisms and movements, supply and demand, as well as apply our understanding of shipping markets and industry forces to develop long-term macroeconomic perspectives.
Do you want any specific research index?
---

---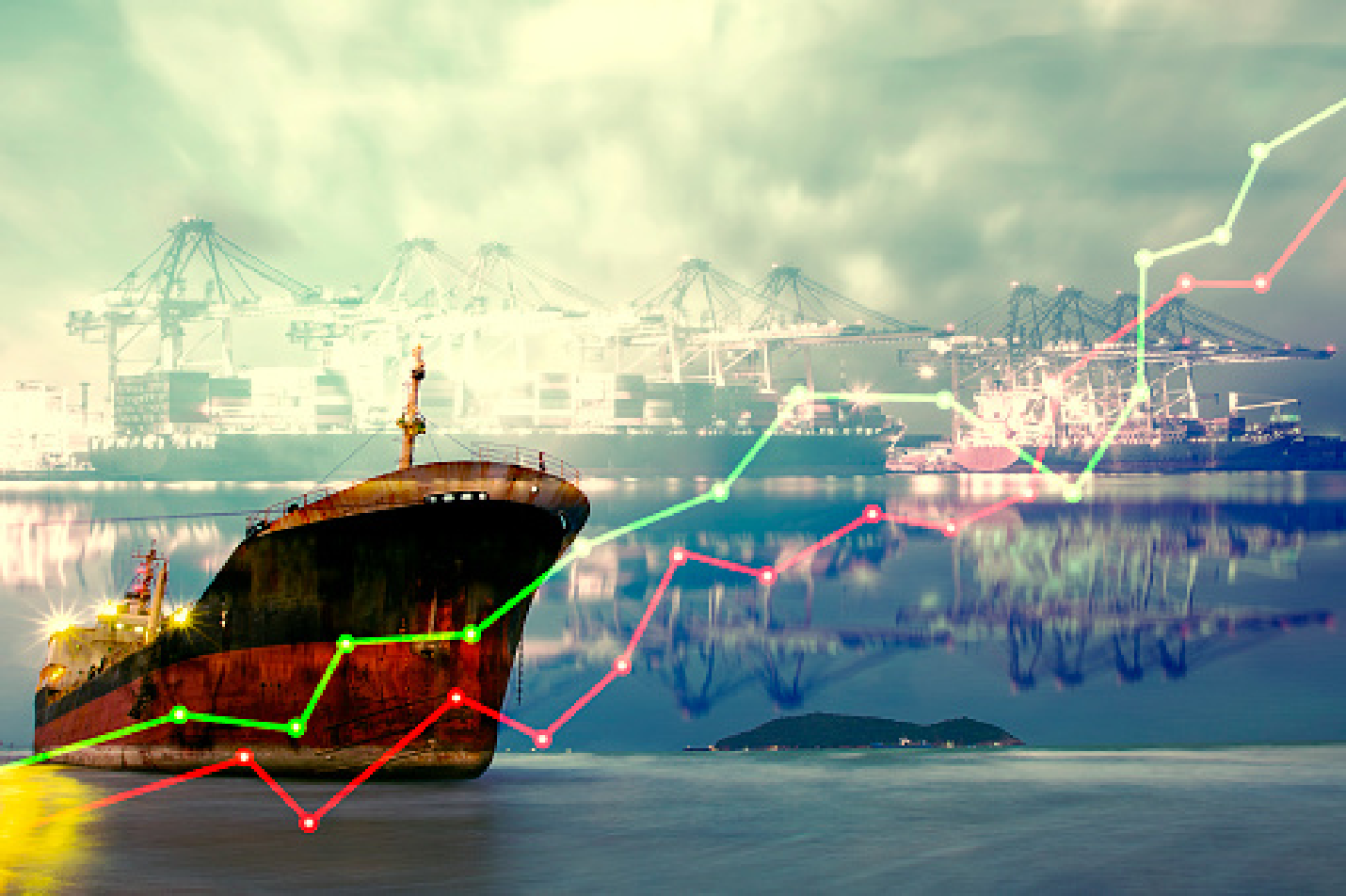 Want to get in touch?
---

---
We work with major shipowners and brokers operating in West and Central Africa
with specially equipped vessels fitted for sea transport.
For Inquiries