Ship Marine Trading Club
---
Ship Registry and Documentation
---

---
Our ship registry department help and provide shipowners, operators, charterers, lending institutions and their representatives with information needed to register ships in various flag
Our staff is available to consult with you to ensure that your documents qualify and are up-to-date, and assist you with other features . There is no charge for this.
Do you want to register a ship?
---

---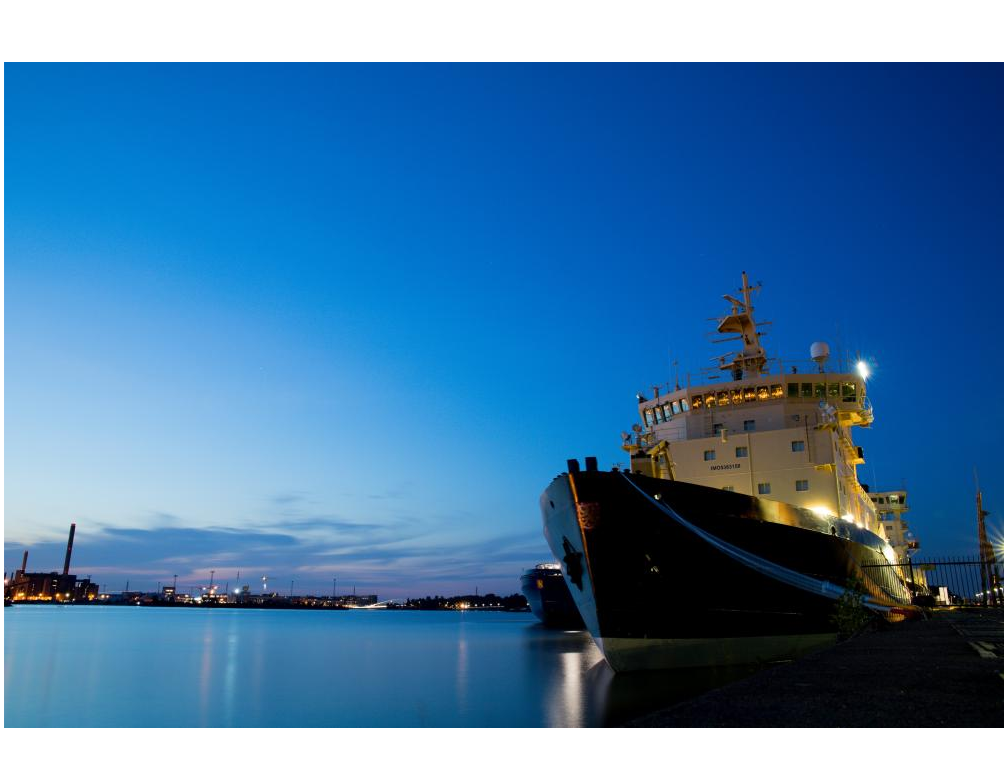 Want to get in touch?
---

---
We work with major shipowners and brokers operating in West and Central Africa
with specially equipped vessels fitted for sea transport.
For Inquiries