SMTC
---
Shipping & Ship Management Service
---

---
Our company offers ship management services for a wide range of vessel type, including offshore and conventional tonnage vessels.
We are committed to deliver the best ship management service you will find.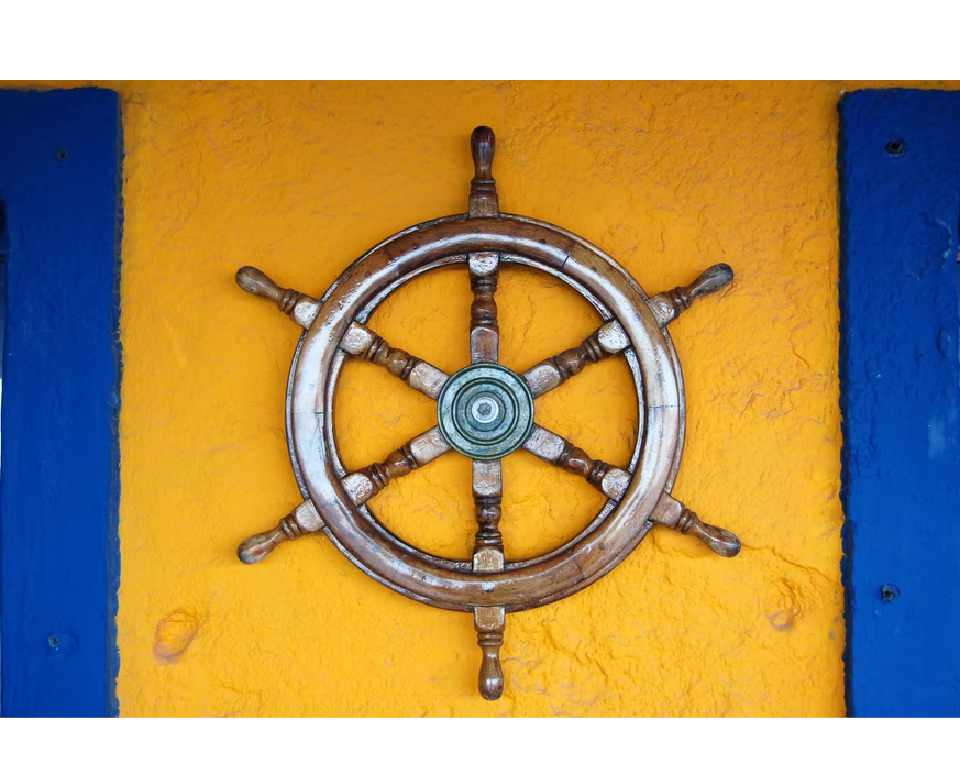 SMTC
---
Ship Sale & Purchase Services
---

---
We assist our clients throughout the entire ship purchase or sale process, from negotiation to delivery.
Our experts are always ready to apply their experience, knowledge and efficacy towards a successful close of your ship sale or purchase deal.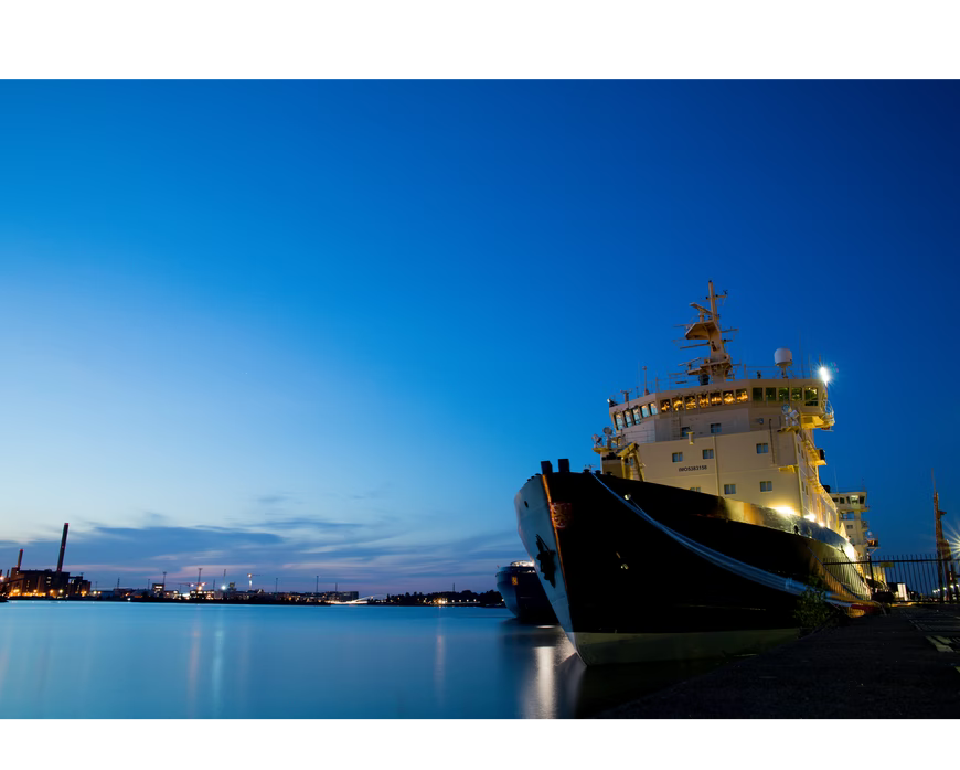 SMTC
---
Vessel Chartering Services
---

---
Ship Marine Trading Club Ltd is a contact point for shipowners, brokers, agents and suppliers.
We offer charter services for vessels of all sizes and capabilities. We also manage export and customs documentation at port of discharge.